DUI Defense Attorney in Lafayette, Louisiana
We Take DUI Charges Seriously. Do You?
Save Your License with Help from a DUI Attorney in Crowley or Lafayette, LA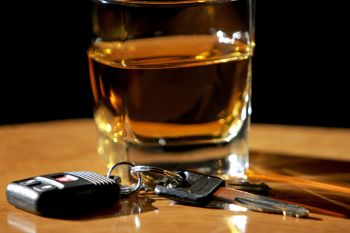 The anxiety you felt when you saw those flashing lights is probably nothing compared to how you feel facing the fallout of your DUI charge. Even a first-time DUI conviction can cost you dearly and ruin your driving record. A DUI attorney in the Lafayette or Crowley, LA area can work with you to get your charges reduced or dropped.
Talk to a DUI attorney at J. Clay LeJeune, Attorney at Law, LLC now to learn about your options moving forward.
Don't Let a Mistake
Ruin Your Future
You Need a Reliable DUI Defense Attorney
You're probably wondering what the best and worst possible outcomes of your situation are. The consequences for driving under the influence may include:
Jail time

Fines

License suspension
A DUI defense attorney can help you move past this difficult time in your life.
Contact J. Clay LeJeune, Attorney at Law, LLC in Crowley or Lafayette, LA now to consult with a DUI defense attorney. We'll be here for you throughout the entire process. Reach us by calling today.