Drug Crimes Attorney in Lafayette, Louisiana
Before You Get Lost in The System
Find a Drug Crimes Attorney in the Crowley or Lafayette, LA area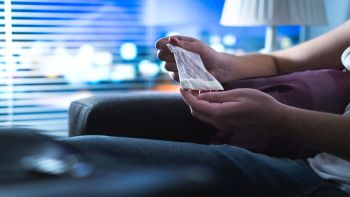 A poor decision or misunderstanding could destroy all your future plans. If you've been caught up in a dangerous drug-related situation, you need a drug crimes attorney with years of success to draw on. The legal team at J. Clay LeJeune, Attorney at Law, LLC will fight for your rights aggressively.
Don't become another victim of the war on drugs. Contact an accomplished drug crimes attorney in Lafayette or Crowley, Louisiana today.
Seek Legal Aid from a Drug Possession Attorney
Have you been charged with drug possession? An attorney in Crowley or Lafayette, LA can help clear your name. If you're convicted of drug possession, you could face:
Prison time

Hefty fines

A possible felony conviction on your record
Don't allow your life to be taken off course by a drug crime conviction. Schedule a consultation today with J. Clay LeJeune, Attorney at Law, LLC if you are located in Lafayette, Louisiana.