Personal, Purposeful Advocacy For Over 20 Years
Domestic Abuse Attorney in Lafayette or Crowley, LA
Have you been accused of domestic violence? A defense attorney can help.
If you've been charged with a domestic violence crime, you know how severely such claims can damage your good name. A domestic violence defense attorney will seek to work with you to show that your case involves:
Extenuating circumstances

Exaggerated charges

False accusations
We'll work tirelessly on your case until we've achieved the best possible outcome.
Assault and battery charges aren't set in stone. Call LeJeune & Associates of Lafayette and Crowley, Louisiana now to speak with a domestic violence defense attorney.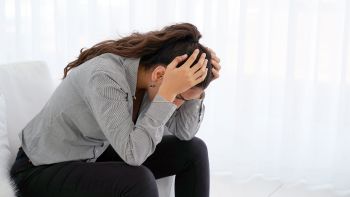 In domestic abuse cases, there are always two parties who bring their stories to the table. We provide the legal help you need to make sure that your side of the story is told.
We can guide you through the protective order process and represent you in court. Take the first step toward a more peaceful life. Call now to speak with a domestic violence attorney in Crowley or Lafayette, LA.