WELCOME
Defending Your Rights
CRIMINAL DEFENSE & VIOLENT CRIMES ATTORNEY IN LAFAYETTE, LOUISIANA
02
STRAIGHTFORWARD GUIDANCE
OUR TEAM
Meet the Attorneys
OUR SERVICES
Criminal Defense
What to Expect When
We Work Together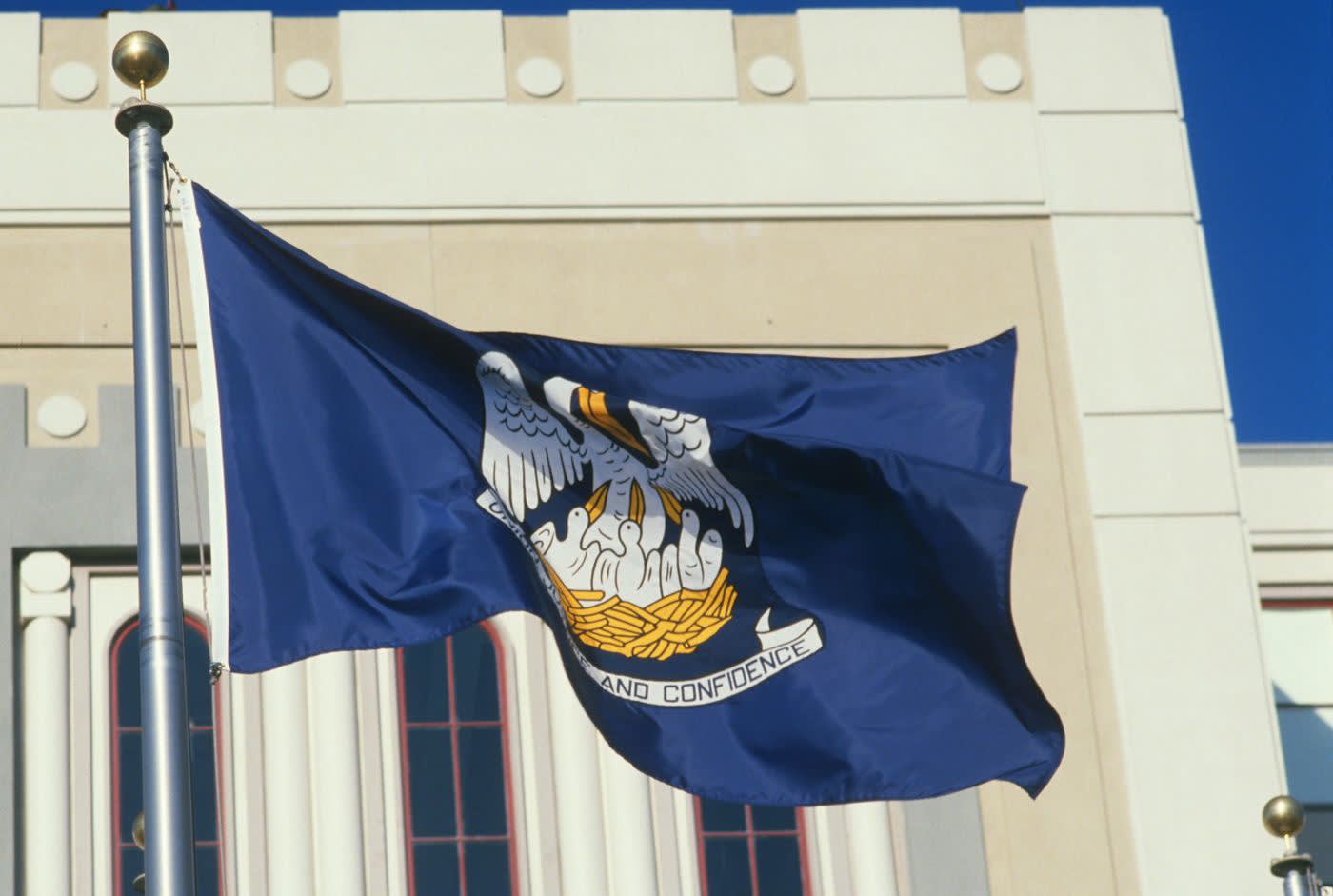 01
A Real Communicator
I don't tell my clients what they want to hear. Instead, I tell them what they need to hear, and when they need to hear it. I hope to keep the lines of communication honest and open at every step of the process, ready to answer any questions or concerns you may have.
02
A Compassionate Fighter
I care about you and your future. I'm willing to listen to your story, empathize with your situation, and fight for you. The cards are stacked against you in the criminal justice system, which is why I'm here, ready to make a difference for individuals in Louisiana.
03
A Precise Strategist
I craft strategies that are suited to meet your goals. I always measure twice, cut once to ensure the path forward is dependable and precise. My process is solid, and one that my clients can rely on.
Criminal Justice: Advocating For Your Future & Your Freedom
When you or someone you love is accused of a crime, you most likely have many questions: How did this happen? Where do I go next? How can I face my future? These questions are completely natural, especially because a criminal conviction on your record can lead to devastating consequences. Finding employment, renting an apartment, or winning custody of your children—these milestones are that much more difficult to reach if you've ever been convicted of criminal activity.
Here at J. Clay LeJeune, Attorney at Law, LLC, I understand. When I hear worried questions from my clients who wonder how they can move forward, I respond that they've taken an important first step by reaching out to me. Since 1999, I've been offering honest, fearless, compassionate legal counsel to clients in Lafayette, Crowley, Opelousas, Abbeville, and elsewhere in Louisiana. With my complete, 100% focus on criminal defense and criminal justice, I can support you on the path to justice.
Many of my clients are first-time offenders who feel intimidated by the legal process. When they get in touch with my firm, I strive to listen to their story, understand their situation, and work with them to put a plan in place. Honest communication is key. From my offices in Lafayette and Crowley, Louisiana, I've helped all kinds of individuals fight for the justice and the freedom that I truly believe they deserve. Whether you've been arrested for a DUI, or you're facing charges of domestic violence, drug possession, or sex crimes, your future is worth fighting for.
I'm ready to listen to you and your story. Let me take up the legal burden so you can return to what really matters. For clients throughout Louisiana, including Lafayette, Crowley, Opelousas, Abbeville, and New Iberia, reach out to an attorney who will advocate for your future and your freedom. Schedule an initial consultation with me so we can get started protecting your rights and working toward a brighter tomorrow.