Don't Let an Accusation Ruin Your Reputation
Talk to a Sex Crimes Attorney in Crowley or Lafayette, LA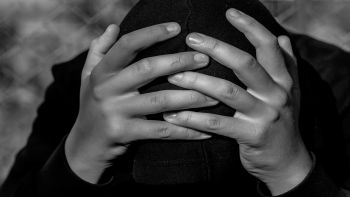 Louisiana law takes a strict stance on sex crimes. You need a strong defense to avoid conviction and serious, life-changing penalties. Possession of child pornography, rape, and sexual battery are just a few of the sex crimes an attorney from J. Clay LeJeune, Attorney at Law, LLC handles.
Discuss your case with a sex crimes attorney in the Crowley or Lafayette, LA area by calling today.
Fight for Your Freedom with An Attorney Who Has Handled Murder Cases
When your life and freedom hang in the balance, you need top-notch legal advice. Speak with an attorney from the Lafayette or Crowley, LA branch of J. Clay LeJeune, Attorney at Law, LLC. We can defend you against all types of violent crimes, including:
Murder

Manslaughter

Attempted murder

Assault with a firearm

Illegal use of weapons

Aggravated assault

Armed robbery

Kidnapping
If you're facing a violent crime charge, you need an experienced attorney handling your case.